Keep it Cheeki Breeki (joke promo poster for this...
A day is too large to judge The hour refreshes anew Through the muck and the sludge The changes ring true The minute feels an age We need long periods of rest Must make everyone rage Again we need all at their best Reaching out was wrong The wonders never cease Being...
We used to drink to remember Now we drink to forget. We once knew joy and fun Now the patterns are set. There's little of age and old It's not the year but the mile. Early deaths you've bought and sold Remember when love was in style? Passion but a...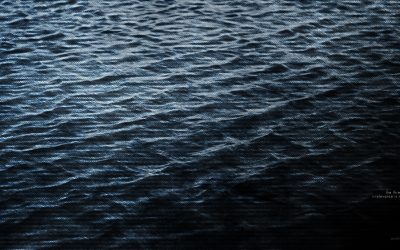 one by one the threads unravel irrelevance is not a choice Unravel by Anchorwind : August...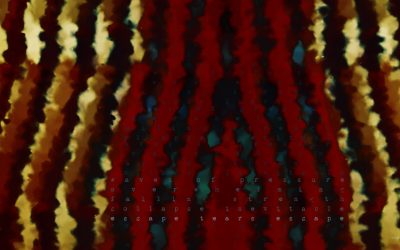 waves of pressure overwhelming failing strength collapse inevitable escape tears escape Escape by Anchorwind : August...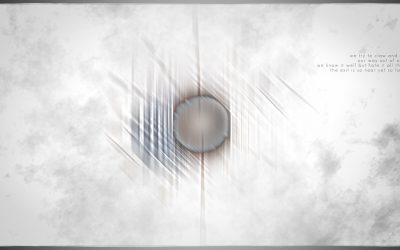 we try to claw and scratch our way out of our hole we know it well but hate it all the same the exit is so near yet so far away Scratch by Anchorwind : August...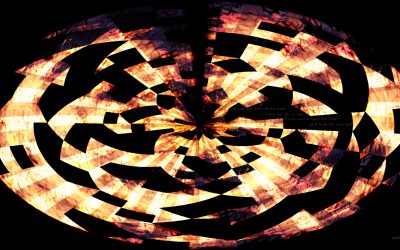 the sadness behind my eyes is there for all to see if only you'd take the time and look for yourself Eyes by Anchorwind : August...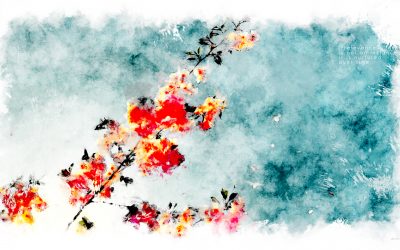 irrelevance is not an instance it is nurtured over time Instance by Anchorwind : August...
Projects :