Of Emotions and Stoicism — Sometimes, I think I am in control of how I feel.  Sometimes, I think I can preempt how I will react to something – I can simulate it in my mind and soften the blow enough to where I don't feel anymore. God knows I've...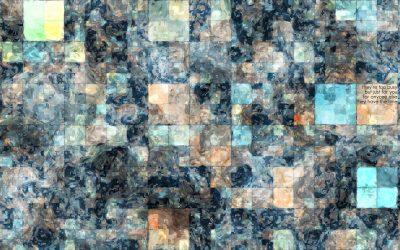 they're too busy but just for you for anyone else they have the time Busy by Anchorwind : July...
Craftsmen and Singular Passions ——– Music is absolutely essential to my life in the way that anything could be without actually being in the same category as food, shelter, etc.   Some people are really into sports, or food, or cars, so on and so...
Bumper Stickers. They're supposed to give you a quick morsel, a brief thought as you're passing by (or being passed). Perhaps they say more than they're supposed to, at times? I saw one recently, that's been around for a while: "mean...
It's no secret that Pokemon GO is the current "in" thing. Like all "in" things, it has its counter-push – the people that would like little more than for it to go away. If not go away, than at least disappear from their social media...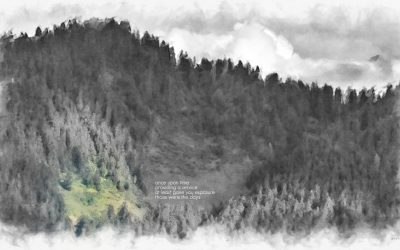 once upon a time providing a service at least gave you exposure those were the days Exposure by Anchorwind : July 2016 Thanks to Olivier...
Today is 19 July 2016. I, still, today still hear the phrase "un-american" thrown about, frequently. However, it almost always comes from a common source. Right-Wing politicians and their most rabid supporters. I refer not to those with whom are resolute...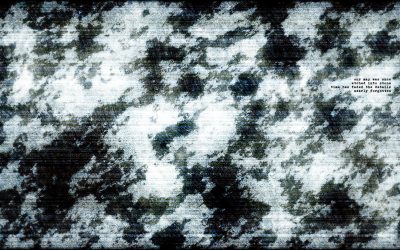 our map was once etched into stone time has faded the details nearly forgotten Etched by Anchorwind : July...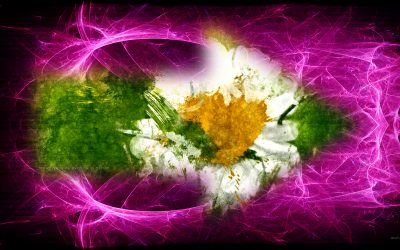 initiative is relevance in action initiative by Anchorwind : July...
Projects :