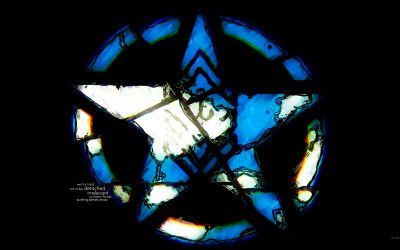 we try hard not to be detached irrelevant so many forces pushing pieces away Detached by Anchorwind : June...
I'm not "in" the game scene, apparently. The more I learn, the more I understand I never was. I'm ok with that, I enjoy them on my own anyway. One game series I've come to deeply enjoy and respect is Mass Effect, by Bioware. I enjoy many...
I have found myself doing something I'd never thought I would: watching esports. I wouldn't have even thought I would agree to use the term "esports." At first glance, it just seemed silly to me. Then again, why? Why should an organized...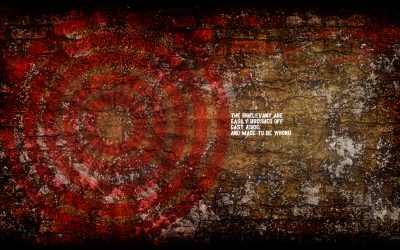 the irrelevant are easily brushed off cast aside and made to be wrong Brick Wall by Anchorwind : June...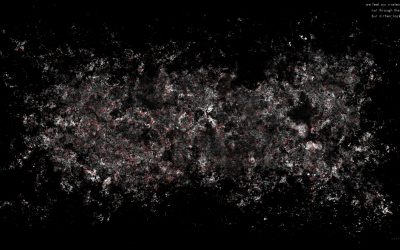 we feel our irrelevance most not through their inability but in their lack of desire Desire by Anchorwind : June...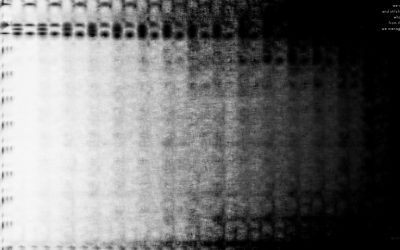 we sit quietly and stitch together what we can from the scraps we manage to take Stitch by Anchorwind : June...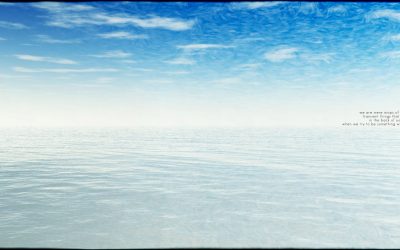 we are mere wisps of thought transient things that appear in the back of your mind when we try to be something we're not Wisps by Anchorwind | June...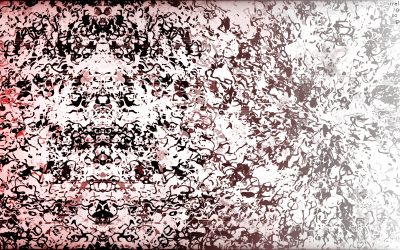 irrelevance ignore us so we will go away Ignore by Anchorwind : June...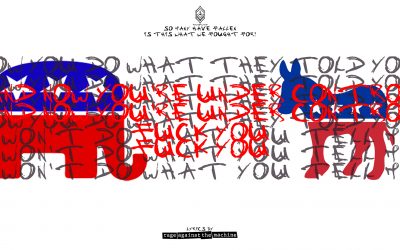 I'm angry at where we've gone. I see others angry all the time. It's hard not to absorb it but we don't shout, we don't lash out, and we aren't violent. We try to use it constructively. Days like today, however, are particularly...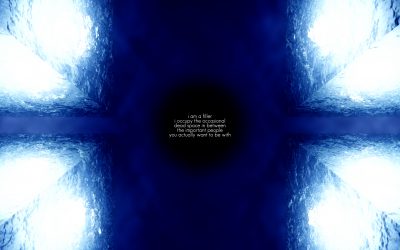 i am a filler i occupy the occasional dead space in between the important people you actually want to be with Filler by Anchorwind : May...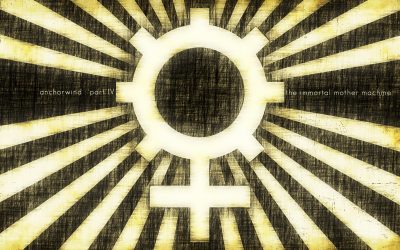 Anchorwind Part IV The Immortal Mother...
Projects :